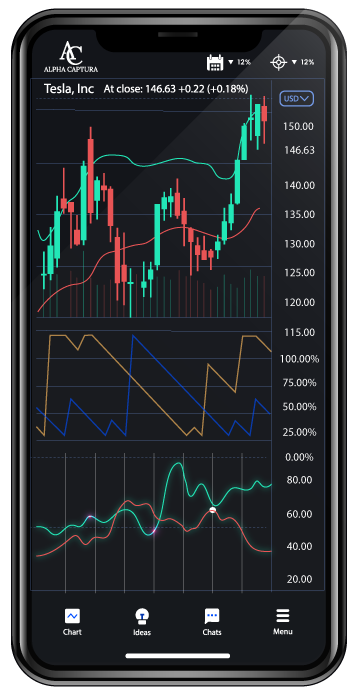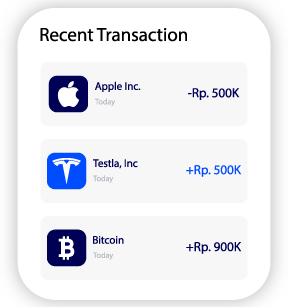 AlphaCaptura was designed for traders that need the fastest economic indicators in mind. Offering the fastest machine readable news feed (API) and manual at a very competitive price.
AlphaCaptura will also bring the best tools for self-directed investors that are looking to get guidance in the market with the most powerful Stock Screener and idea generating tools in the market.
Suscribe for more information.
Committed to helping you meet all your trading needs.