Ultra-low latency News Trading (AlphaCaptura Relampago)
AlphaCaptura Relámpago! is one of the fastest macroeconomic indicator signals in the world. We cover the most important market moving economic indicators via: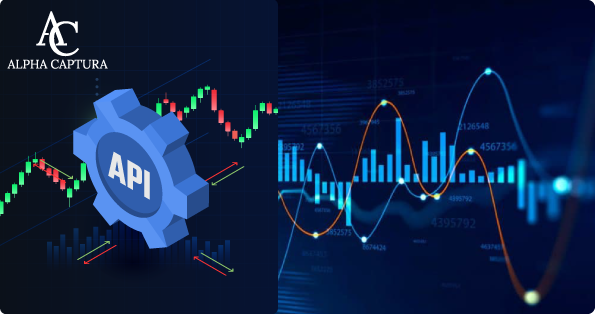 Relampago API(ultra fast)
Ultra fast Machine Readable news, designed for algorithmic trading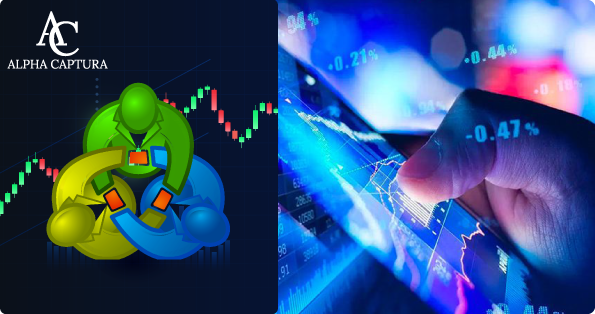 Relampago Clicker
The fastest option for manual traders which could be accessed via platforms such as MT4/5 etc..
Suscribe for more information.
Committed to helping you meet all your trading needs.